57 Seconds Gets Reviews For Small Businesses so You Can Get Found on Search Without Stressing Over the Google Algorithm
As a business owner have you figured out how to consistently acquire reviews and get customer feedback? Keep reading and you will see how John was able to do just that.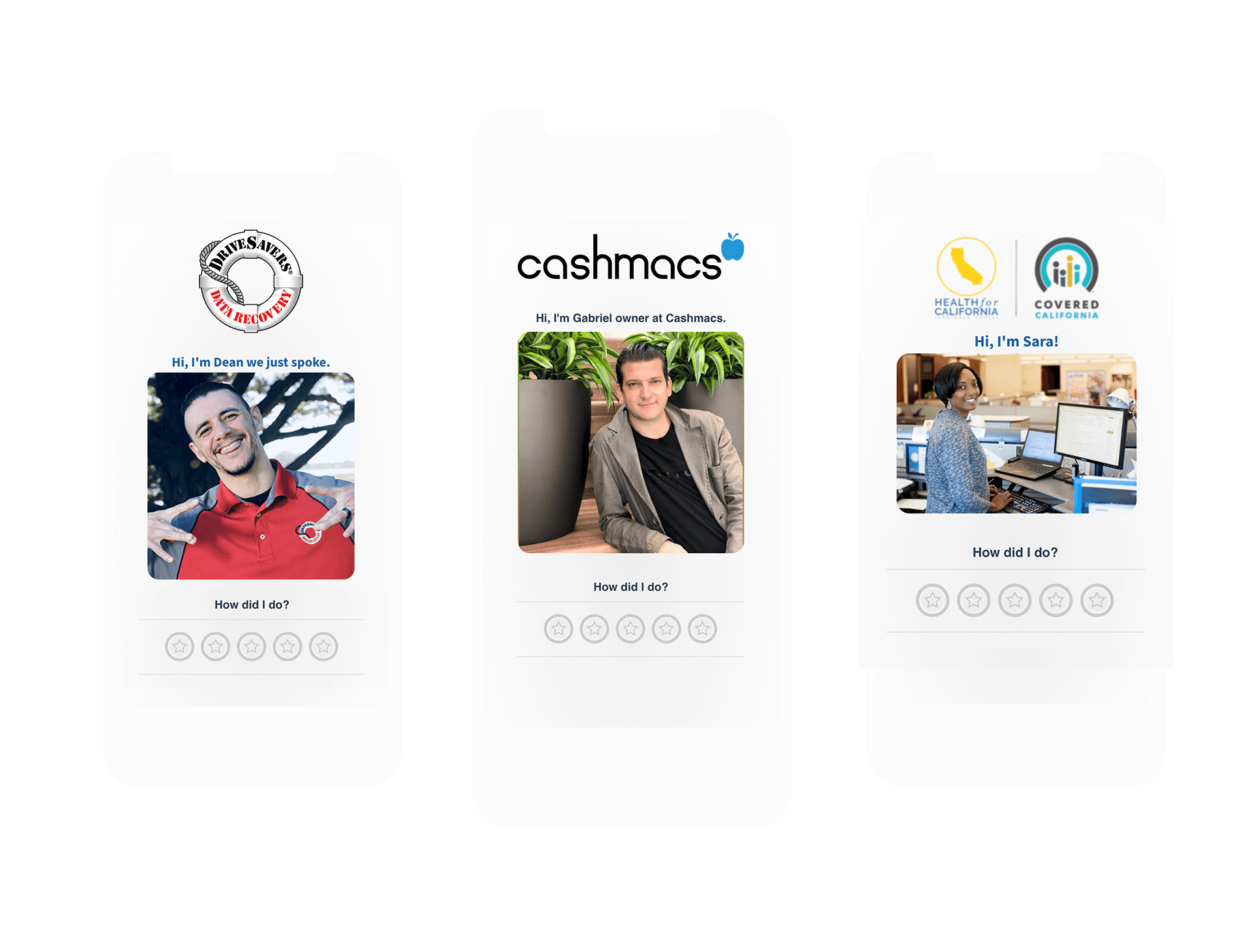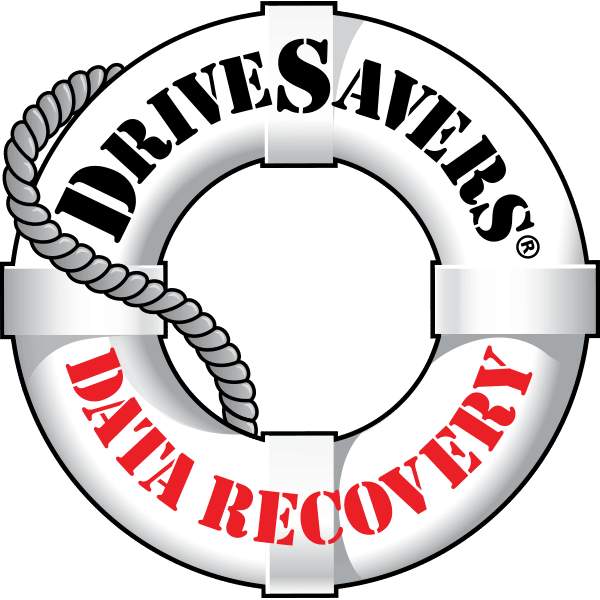 DriveSavers Sends Review Requests After Every Estimate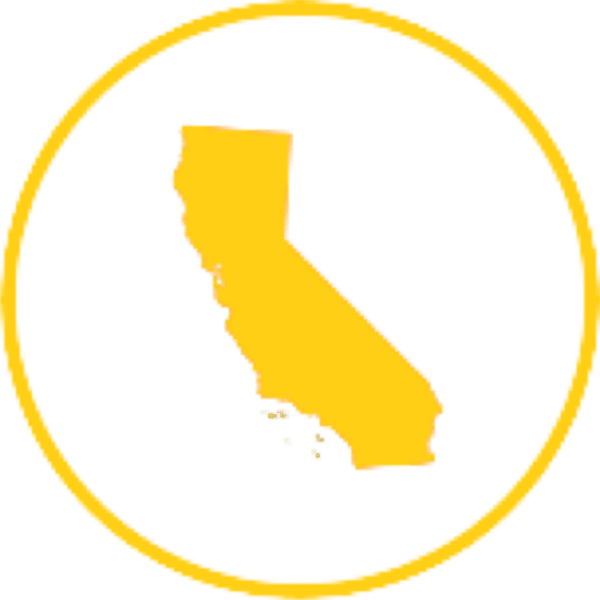 Health For California Runs Our Software On Its Whole Call Center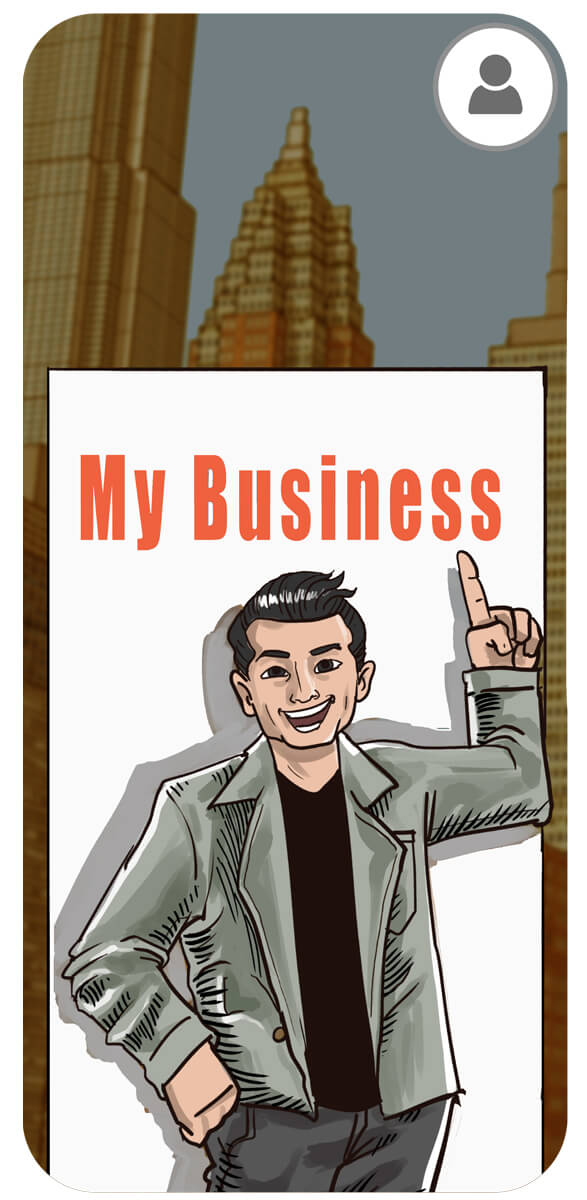 Section No. 1
John helps people find the right health insurance plan.
Making sure his clients are well taken care of is hard when you are managing a team of agents.
Section No. 2
Consistently asking for feedback and training a team to do the same is just hard to do well.
Because of this, you miss the opportunity to turn a happy customer into a review.

As a business owner not taking every call it's also hard to know exactly what issues your customers are having.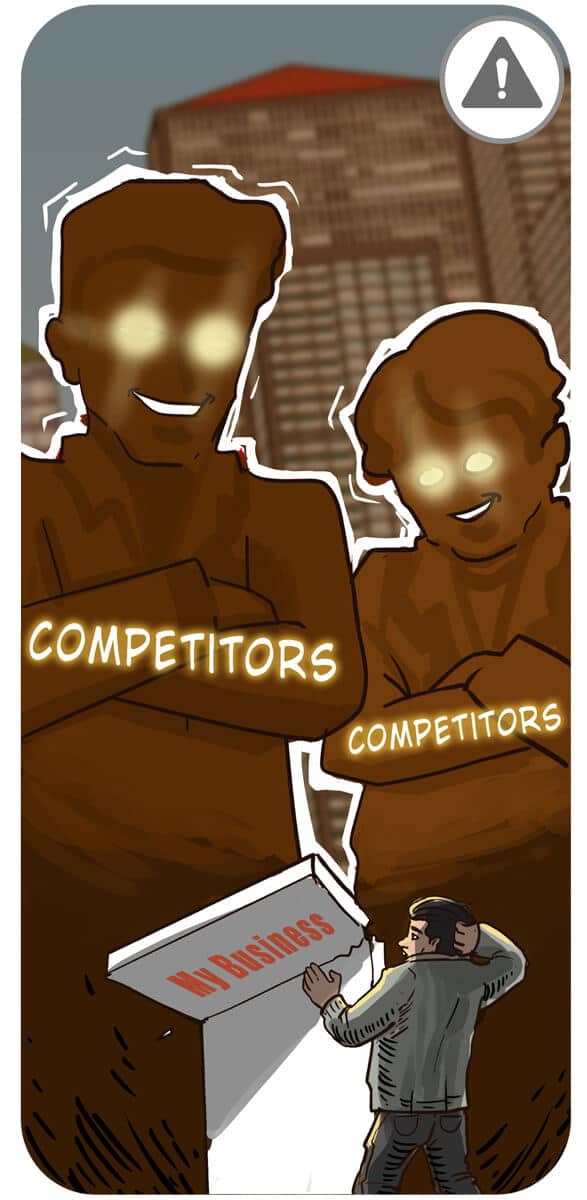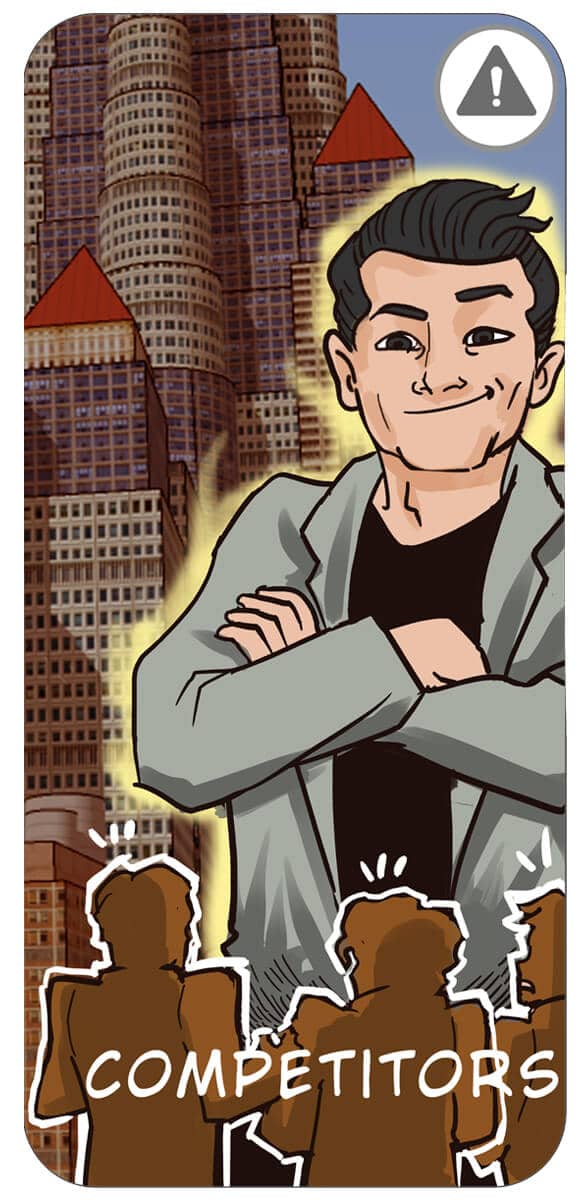 Section No. 3
What if you could automate the whole process?
57 Seconds takes asking for feedback to the next level with agent-specific review requests. This means after every call your customers get a text message with an agent-specific landing page asking for feedback.
Section No. 4
Let's take all your incoming phone calls and turn them into something valuable for your business.
5-star reviews or feedback on how you can make your business better. On top of that, you get a dashboard with all your agent performance in one spot.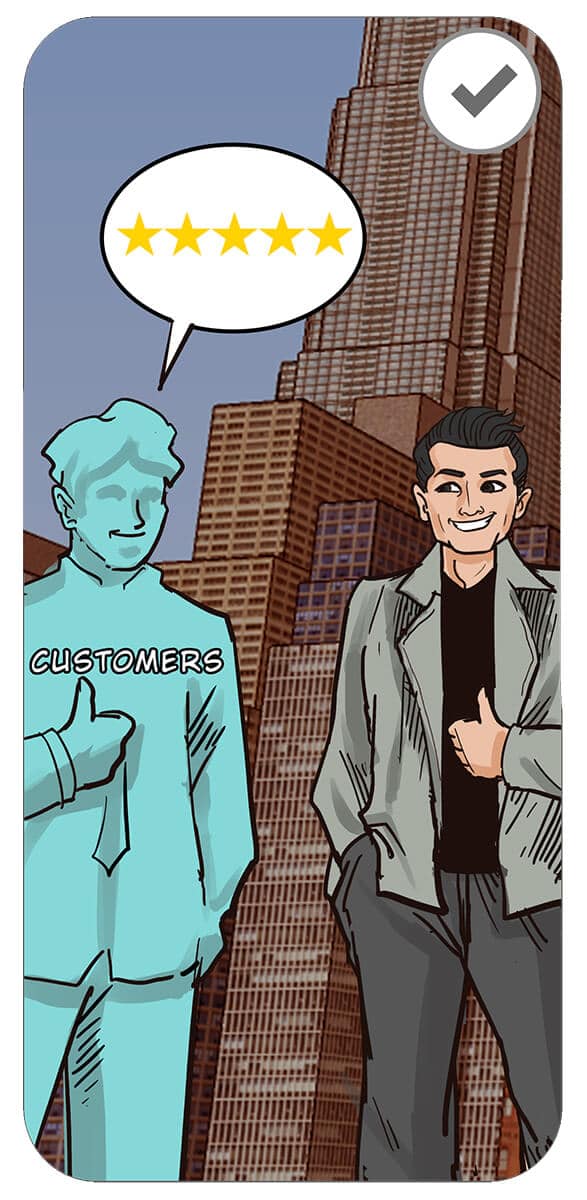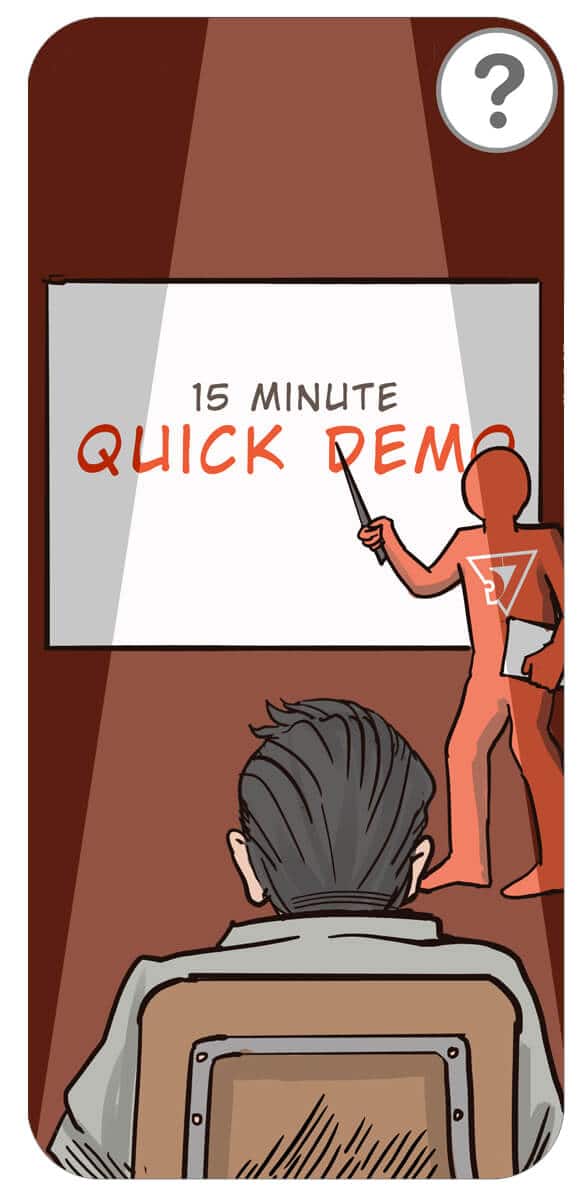 Section No. 5
If you are taking calls you are missing out by not having a system in place to turn that into something valuable.
Section No. 6
Stop trying to do everything yourself.
Getting help automating important parts of your business will allow you to offer the best service in your vertical.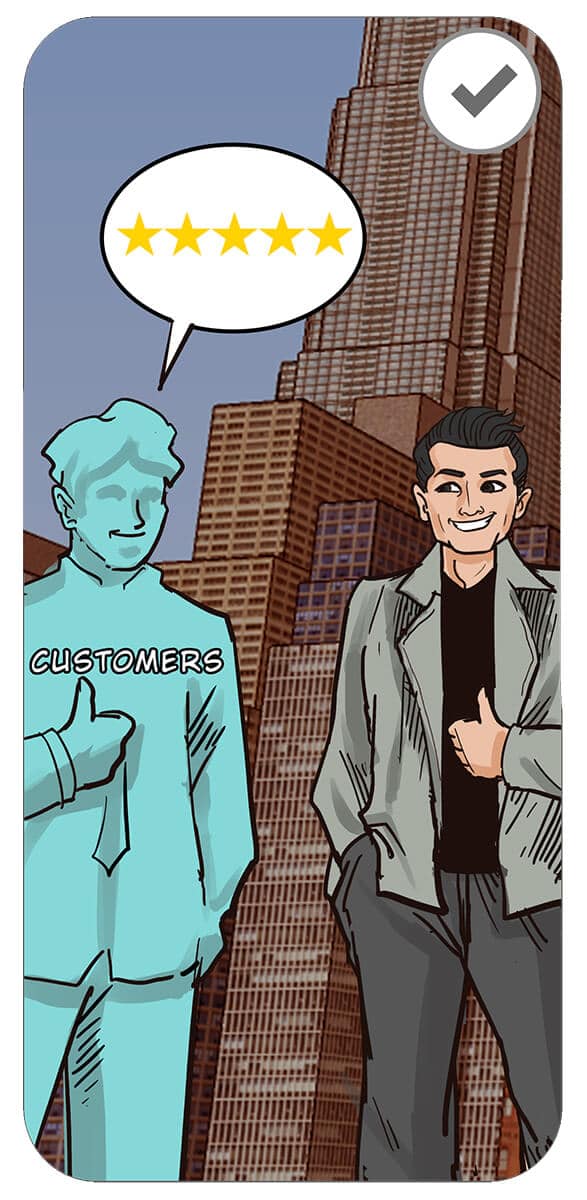 Crushing your competitor on the reviews front feels great and it really validates your customer service. It also attracts customers who are looking for providers with the best reviews.
57 Seconds helps business owners rank in google by asking your customers for feedback automatically. Plan for success like John and don't get left behind.
Request Demo